On 9 January 2023, the Bangkok Criminal Court revoked "Get" Sopon Surariddhidhamrong and "Baipor" Natthanit Duangmusit's bail and ordered their detention on the ground that they violated the bail conditions of their temporary release, granted on 31 May 2022 and 4 August 2022, respectively, by participating in the anti-government protest on 17 November 2022, during the Asia-Pacific Economic Cooperation (APEC) Summit in Bangkok. This bail revocation was initiated by a Criminal Court staff.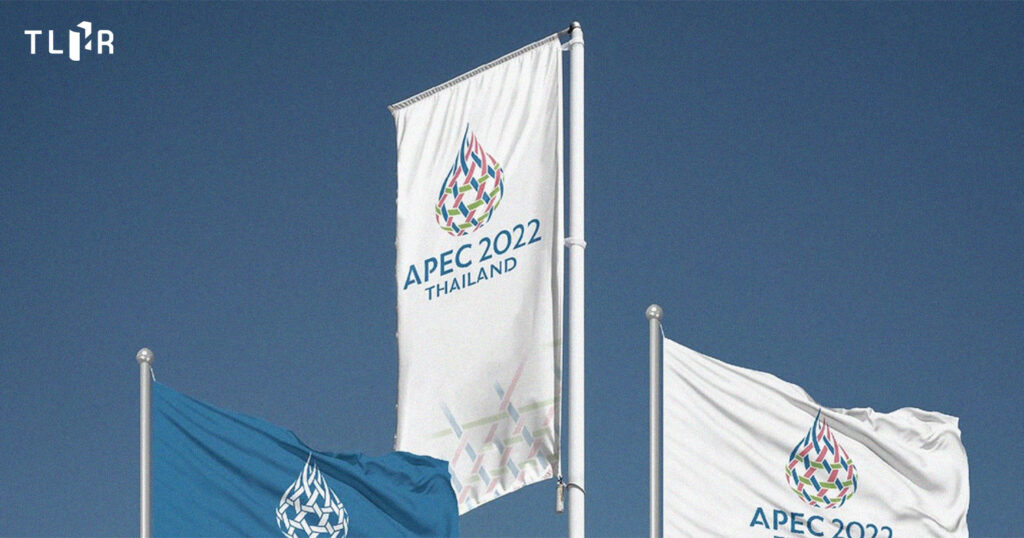 Get and Baipor are 24 and 21 years old, respectively. Both of them have been advocating for, inter alia, reforms to the institution of the monarchy and the abolition of Section 112 of Thailand's Criminal Code (lèse-majesté).
.
.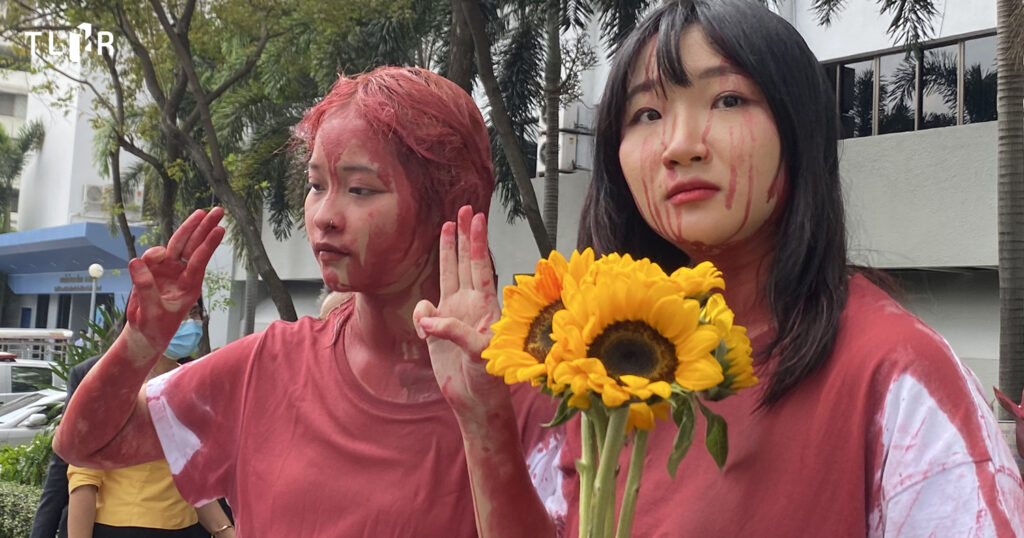 Protesting the bail revocation of Get and Baipor by the Bangkok Criminal Court, on 16 January 2023, "Tawan" Tantawan Tuatulanon and "Bam" Orrawan (last name withheld)— both of whom were charged under Section 112 of the Criminal Code for a Facebook live speech in front of UN buildings and conducting a public opinion poll at Siam Paragon shopping mall in central Bangkok about royal motorcade, respectively—traveled to the Court to revoke their own bail. In the evening of 18 January 2023, Tawan and Bam announced the start of their dry fasting, which they said would continue until their 3 demands are met: (1) reforms to the judicial system under which, inter alia, human rights are taken into account, judges are free from external powers, and court executives must not interfere with trials; (2) cease prosecution of individuals who came out to exercise their right to freedom of expression; and (3) all political parties must propose a policy to protect human rights by abolishing Sections 112 (lèse-majesté) and 116 (sedition) of the Criminal Code.
.
.

On 13 January 2023, the Observatory for the Protection of Human Rights Defenders, a partnership of the International Federation for Human Rights (FIDH) and the World Organisation Against Torture (OMCT), submitted an Urgent Appeal to the international community, requesting them to urgently take action by calling on the Thai authorities to end the arbitrary detention and judicial harassment of Get and Baipor.
The Urgent Appeal can be seen below:
[
https://www.fidh.org/en/issues/human-rights-defenders/thailand-arbitrary-detention-of-two-pro-democracy-activists
]