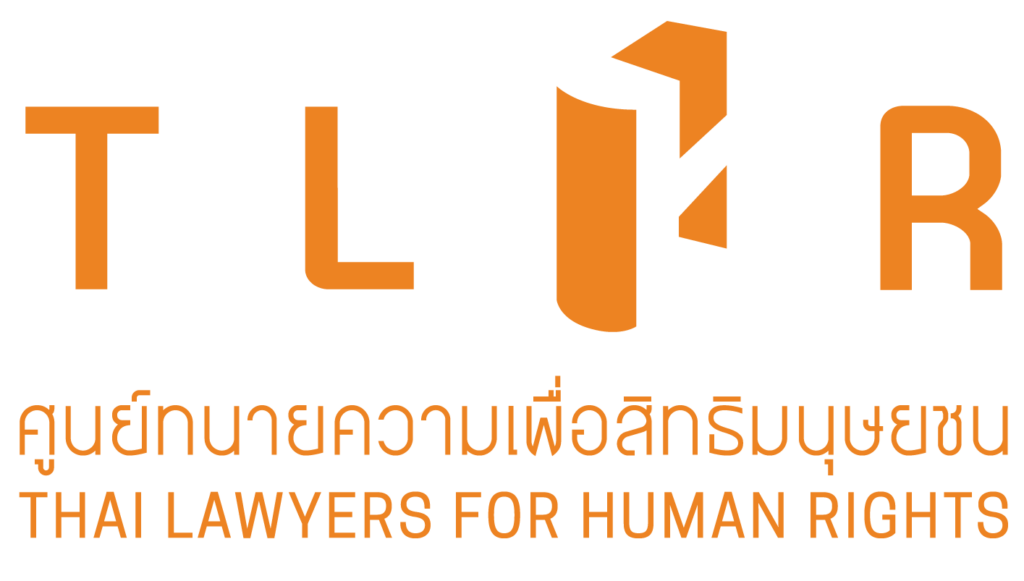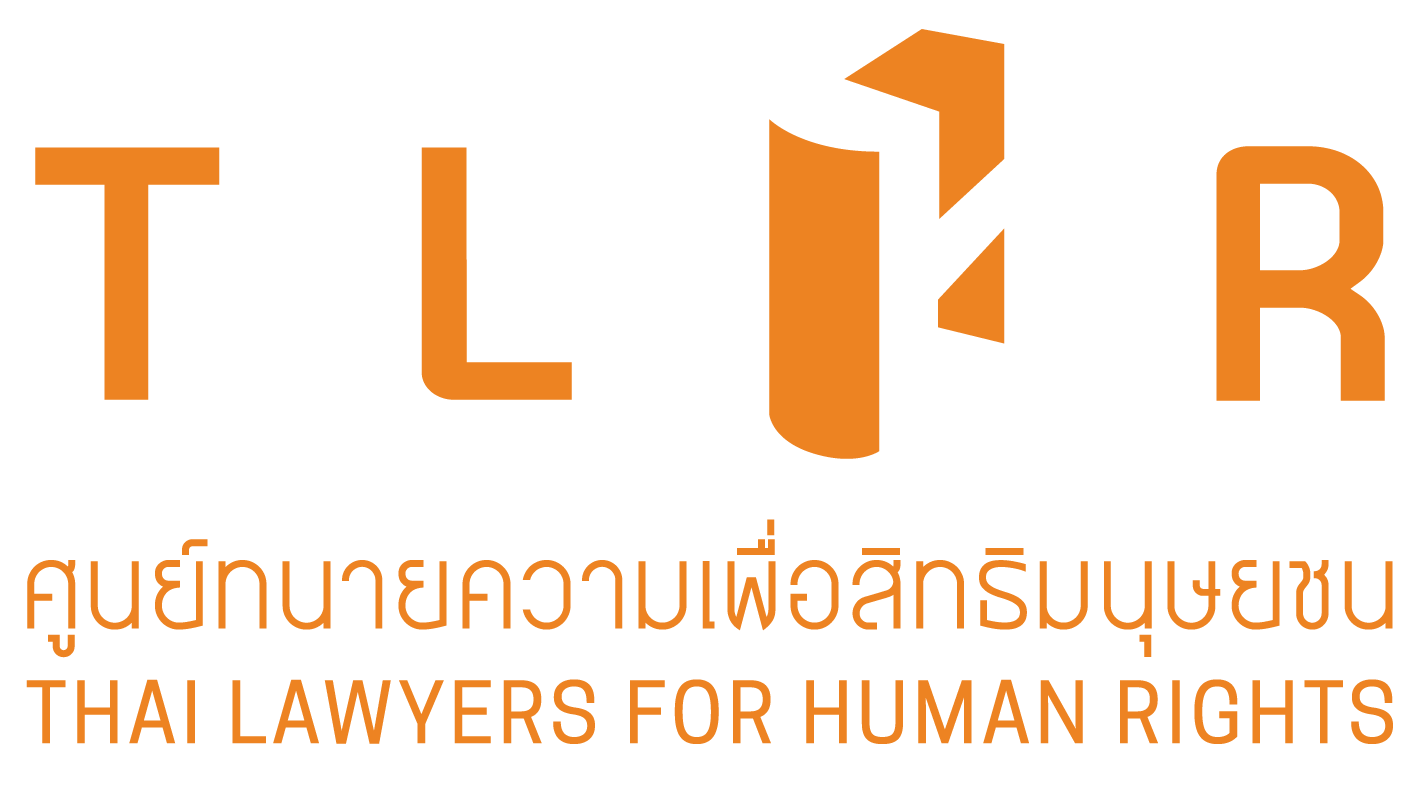 Thai Lawyers for Human Rights
Thai Lawyers for Human Rights was established on 24th May 2014, two days following the coup in 2014, by a group of human rights lawyers and social activists. Initially as an ad-hoc organization, TLHR aimed to provide legal and litigation assistance to individuals who had been summoned, arrested, and detained by the military as a result of the 2014 coup.
Goal of the organization is: To consolidate the rule of law
TLHR operates with 2 major models;
Litigation assistance: TLHR's litigation team provides free legal and litigation assistance to vulnerable group affected by the imposition of the Martial law, NCPO orders and announcement, including other law enforcements which violate basic civil and political rights. Moreover, if possible, the team will also file strategic cases in order to expand the boundary of exercising rights, to investigate authorities' use of power, and to hold accountability of state personnel for their actions.
Documentation and data collection: TLHR's documentation team regularly documents and monitors human rights violations after the 2014 coup nationwide. Besides, the team disseminates the collected information related to human rights violation to raise public awareness in forms of news updates, articles, reports, legal opinions, or public statements. Also, it is working on the creation of the online database of human rights violation in effect of the 2014 coup.
Offenses that TLHR has received and handled in the past seven years include the royal defamation (lèse-majesté), sedition, violation of the NCPO orders and announcements, violation of the Computer Crime Act, violation of the Public Assembly Act, criminal defamation, and etc.
For enquiries, please call 092-2713172 and 096-7893173 at 24hrs
Facebook: https://www.facebook.com/tlhr2014
Twitter: https://twitter.com/TLHR2014
e-mail : [email protected]
Address : 66/4 Lat Phrao 16, Chom Phon, Chatuchak, Bangkok 10900